Just a bit over a week to go!
Just 1 week until TourNord meets for their 4th network meeting, and this time we are meeting in Nuuk, Greenland! We are very excited to visit the Greenlandic capital and are looking forward to meeting our hosts, the University of Greenland, old network members, as well as new ones!
Our host has created an exciting program – focusing on the prospects and challenges of Arctic Tourism. We are looking forward to hearing from Air Greenland and Visit Greenland on their viewpoints on managing the destination development challenge, Greenlandic sustainability challenges from Sustine Consult, as well as research from the University of Greenland on poverty, welfare and town planning – and how tourism can help with this.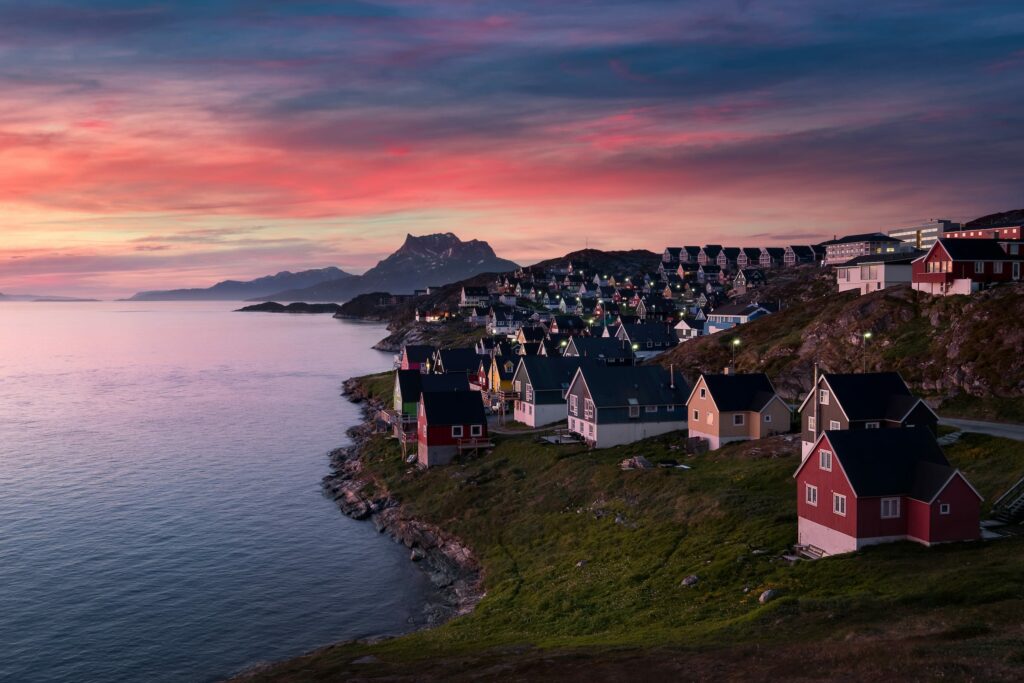 We are also very much looking forward to the parts of the program where we will get to visit the Qooqqut summer village, as well as the city tour of Nuuk. There will of course also be ample time to discuss our development projects, hereunder a book to be published in 2024 (teaser!).
Greenland, SEE YOU SOON!