Below you will find information about our past and future network meetings, where all current partners are invited. The network meetings serve:

1. As a forum for exchanging best practices and experiences for education and knowledge development within Nordic Tourism

2. To discover and implement innovative ways of teaching to benefit educators and students in preparing them for the current/future demands of Nordic Tourism

3. To promote & advance student/staff mobility amongst partners for learning, innovation and R&D activities within NT.
4. Develop courses and projects for partner institutions (and beyond), geared at NT.
5. To expand our network with educational institutions & tourism actors to further strengthen Nordic cooperation.
1st Network Meeting: Esbjerg, Denmark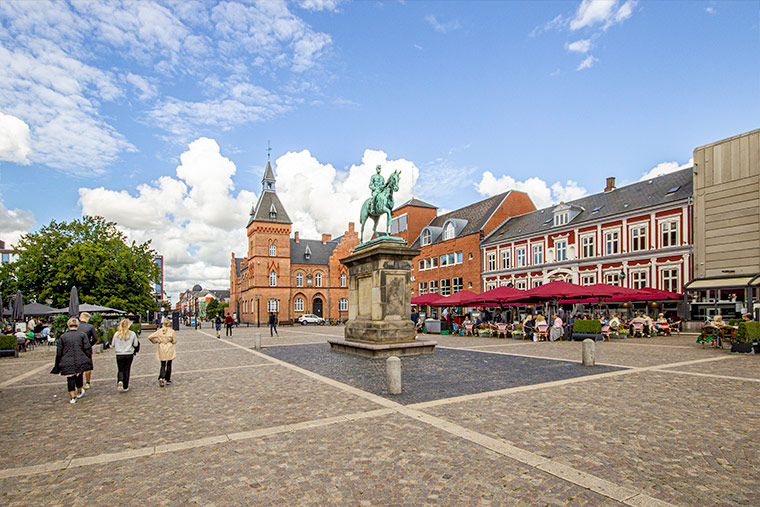 Dates: November 22 – 24, 2021
Themes:
Preparing students and educators in tourism with digital skills & competences
Developing Sustainable Tourism Destinations
You can read more about the network meeting here.
2nd Network Meeting: Turku, Finland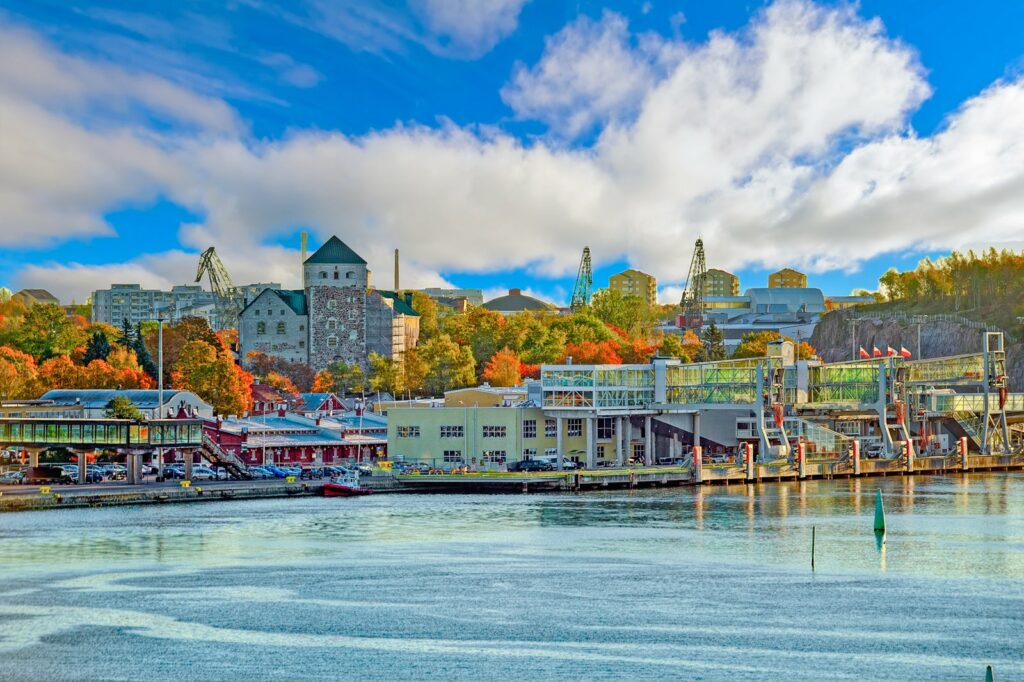 Dates: March 28 – 30, 2022
Themes:
Nordic Tourism: What makes it unique
Life-long learning: How can educators continuously update their skills and competences
Tourism in remote locations (lessons from the Arctic)
You can read more about the network meeting here.
3rd Network Meeting: Bergen, Norway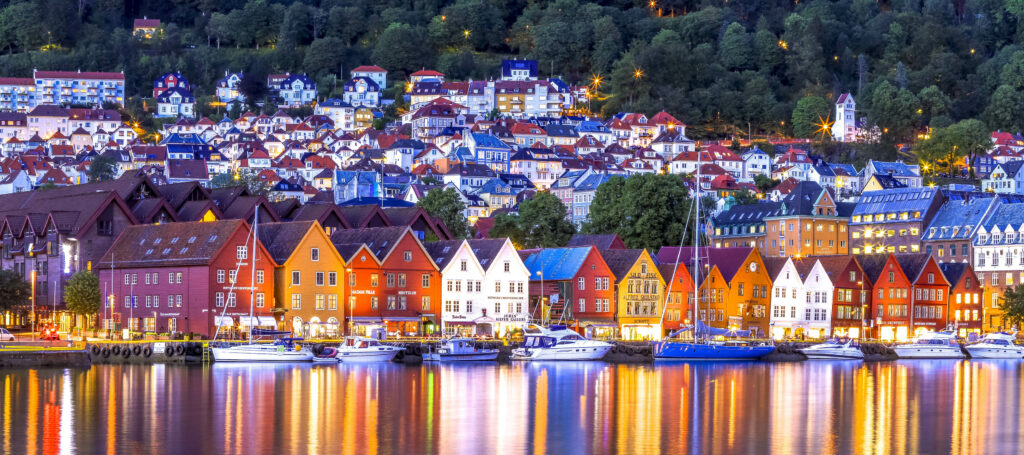 Dates: 6-7 March, 2023
Theme:
Innovative and Resilient Tourism
Sustainable Tourism: Preparing students for a greener future
You can read more about the network meeting here.
4th Network Meeting: Nuuk, Greenland
Dates: 15-16 August, 2023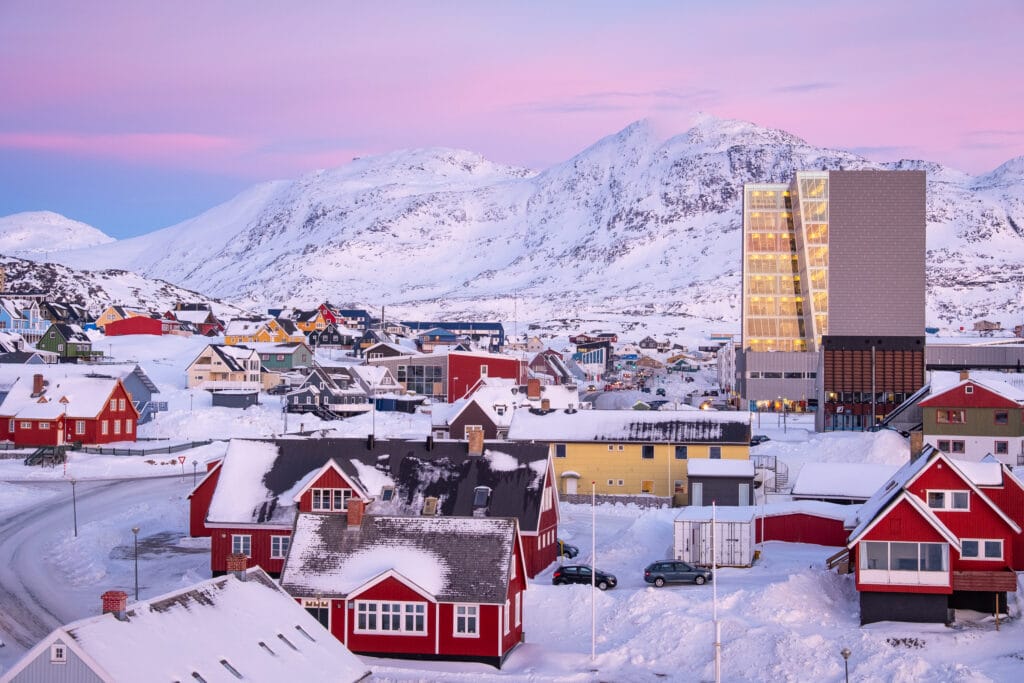 Theme:
Arctic Tourism: Prospects and Challenges