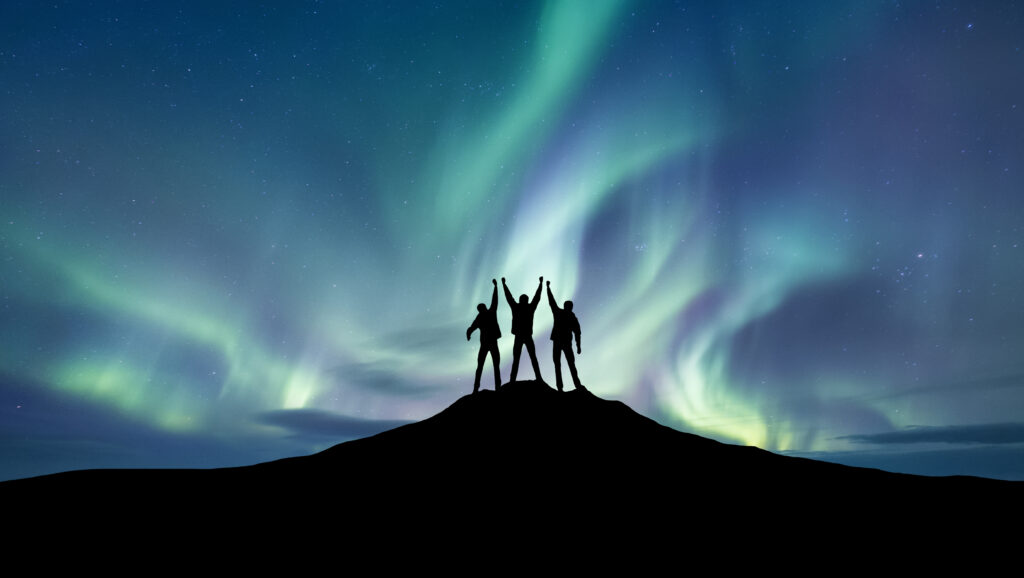 Per our objectives, we at TourNord aim to generate new knowledge on key themes within Nordic Tourism and Education. We do so by writing handbooks, articles, blogposts and more to help further our understanding of education and Nordic Tourism. Below you can find a selected list of projects and outputs that we at TourNord have been working on.
---
Employability: Bridging the gap between education and employment
This project's goal is to investigate employability by means of two key areas, (1) Work-Based learning (WBL) and (2) Reflective Practice-Based Learning (RPL).
Work-Based Learning
Based on cases from Finland and Denmark, we study teacher and learner strategies in collaborative problem solving (CPS).
The WBL study aims to answer the following (Research Questions):
How do teachers script engaging learning processes that support development of learner autonomy and agency?
What constitutes an industry-relevant learning process?
Can student work readiness be improved by supporting learner autonomy and agency?
Reflective Practice-Based Learning
In this study, we explore a didactic intervention aimed at development of agency, co-participation, and engagement in learning affordances at the workplace.
The RPL study seeks to deepen understanding of the role of students' participation in improving learning transfer from education to the workplace.
Research question: How to increase employability of students by promoting self-agency in learning, by applying reflective practice based learning involving industry at an early stage of the development of career readiness?
Proposition: RPL is a way to successfully ensure individual learning in a heterogenous, creative group of students, and facilitating a setting where this kind of reflective practice is possible will aid the students in developing agency to design their own learning goals and careers.
---
Event Innovation in Times of Uncertainty
To support recovery from COVID-19 and to answer OECD's call for crucial policy objectives for "supporting tourism businesses to adapt and survive" and "building more resilient, sustainable tourism" (OECD, 2020, p.5), this project aims to highlight certain areas of key importance needed to build event resilience and to provide best-practice industry examples that foster innovative, adaptable and transformative event environments.
The project is co-financed by the Polish National Agency for Academic Exchange within the Urgency Grants programme
---
Locals & Hostmanship – a tourist's quest for meaningful experiences
A project made by TourNord partners to investigate the problems modern tourism face where travellers find it harder to find authentic and meaningful experiences, as destinations no longer reflect local values or traditions. That is, how to foster a better symbiotic relationship between locals and tourists.
---