TourNord will be allowed to continue its network meetings with funding secured from Nordplus
Success! After securing funding at Nordplus Higher Education, TourNord will be able to conduct two network meetings in 2024. These meetings are critical for the network to continue fostering cooperation between our institutions, whether by guest lectures, staff exchange, or joint projects. The meetings also help coordinate our efforts better, as the network has grown significantly in the past years – we are now 11 institutions represented in 9 Nordic and Baltic countries!
Who will host?
Dania Academy will host in spring 2024 in Randers, Denmark. One of the central themes will be regenerative and responsible tourism.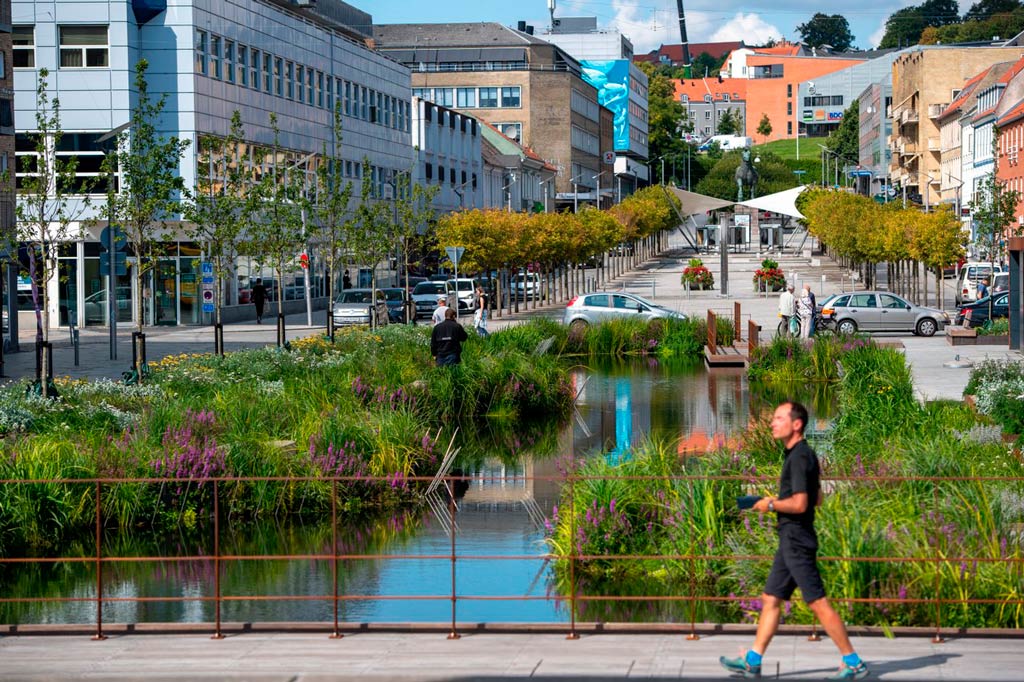 The second network meeting will take in the fall of 2024 in Kalmar, Sweden, with Linnaeus University as hosts. Here we will discuss themes such as nature-based tourism.

We look forward to see all of our partners at the network meetings!