We are happy to announce that TourNord is growing with TWO new members!
A big welcome to the Lithuanian Business University of Applied Sciences (Lietuvus Verslo Kolegija) and the Icelandic Tourism Research Centre (Rannsóknamiðstöð ferðamála)! We look forward to cooperating on Nordic Tourism education and research! A bit of information about the institutions can be found below.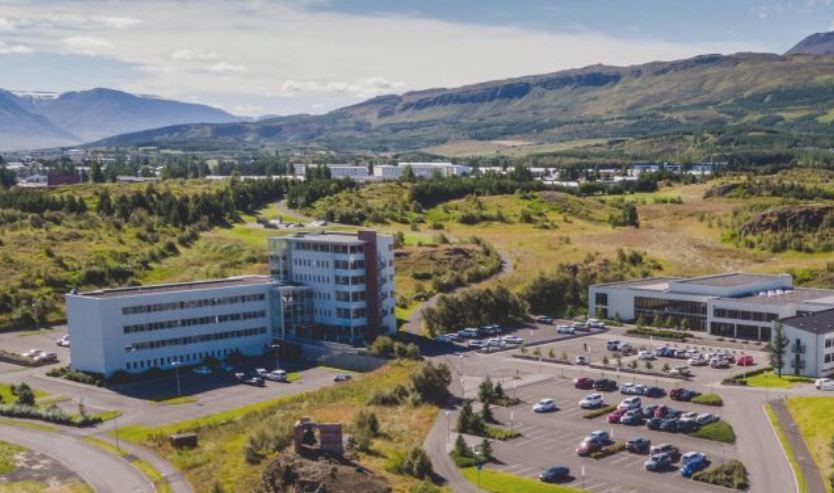 Icelandic Tourism Research Centre (Rannsóknamiðstöð ferðamála):
The Icelandic Tourism Research Centre (ITRC) is a cooperative project between three universities: the University of Akureyri (UNAK), the University of Iceland (UI), and Hólar University (HU). The objectives of the centre are: to promote tourism research in Iceland, facilitate cooperation in Icelandic higher education institutes in the field of tourism studies, strengthening ties between academic work and industry, and to increase knowledge on tourism through domestic and international collaboration. The ITRC has participated in several multinational projects, e.g. funded by the EU Northern Periphery and Arctic Programme.
Lithuania Business University of Applied Sciences (Lietuvos verslo Kolegija):
LBUAS is a Lithuanian higher education and research institution located in the Lithuanian port city of Klaipeda with a branch in Vilnius. The institution conducts professional bachelor's studies in five directions: management, tourism, economy, law, and technology. Also, together with social partners and scientific institutions, it implements national and international scientific-applied research, based on which the Department of Scientific-Applied Research is founded.