We are so very happy to announce that TourNord is adding yet another exciting partner to our network! A big, warm welcome to the Koszalin University of Technology!
The Koszalin University of Technology (KUT) has several fantastic tourism programs, and already has great experience working with several of our TourNord members. We are certain that KUT will provide unique and valuable insights into how we can drive forward TourNord and its goals on improving tourism education in the Nordics and Baltics!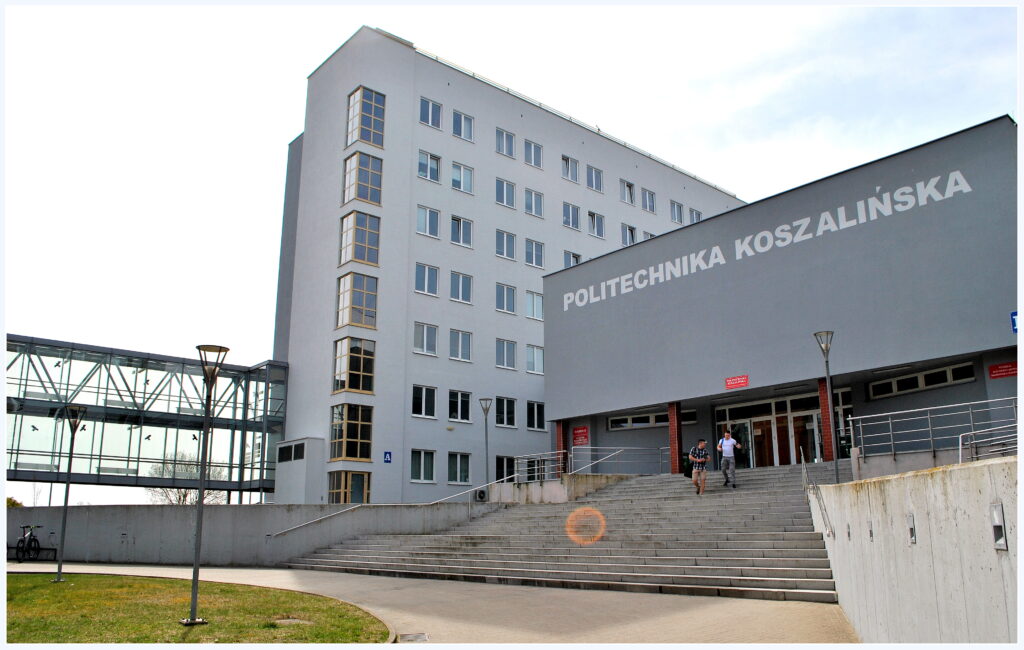 Koszalin University of Technology (KUT), is a public technical university located in Koszalin, Poland. At present, it educates over nine thousand students in twenty-eight modern fields of study such as technical, economics, humanities and arts majors.
To its scientific staff, KUT offers the opportunity to work in laboratories equipped with the most up-to-date facilities, thus enabling the carrying out of research in the most advanced areas of scientific endeavour, and for its students it provides lines of study and specialisations which meet the wide-ranging demands of the 21st century, in particular in the spheres of applied science, information technology and communications.