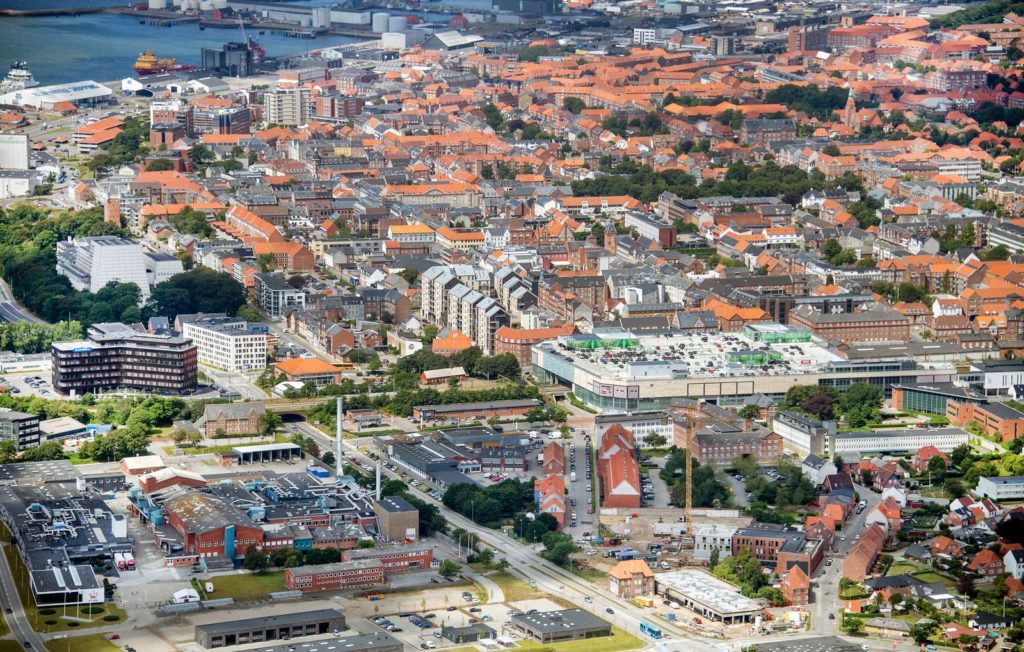 We are happy to announce that TourNord's first network meeting will take place in Esbjerg, Denmark from the 4th-6th of November 2020 (Covid-19 permitting).
Our partner, Business Academy SouthWest, will host the meeting and will cover two themes relevant to our network:
Preparing students and educators with digital skills and competences in tourism.
Developing Sustainable Tourism Destinations
A more detailed program will be announced shortly.
We look forward to three days of learning about tourism in the southwest of Denmark, knowledge sharing and working towards developing future projects!