Just a little bit over a week to go!
We are all getting very excited for our upcoming network meeting, which will be taking place in Bergen, Norway on the 6th and 7th of March, 2023!
Our hosts, Western Norway University of Applied Sciences, has prepared an exciting program for us. In line with the theme of the visit – innovative and resilient Nordic tourism – we will be looking at areas such as overtourism in the Nordics, as well as sustainability and resilient tourism in Norway. Presenters at the network meeting includes Academics, Tourism consultants, sustainability coordinators and a CEO of a Norwegian hotel chain!
We will also be making on-site field visits to learn of how tourism has developed in Bergen. There are scheduled visits to Fløybanen, Bryggen and Bergenhus Castle.
There will also of course be time for discussing new projects within Nordic Tourism and Education. As you can see, we are going to have some busy days!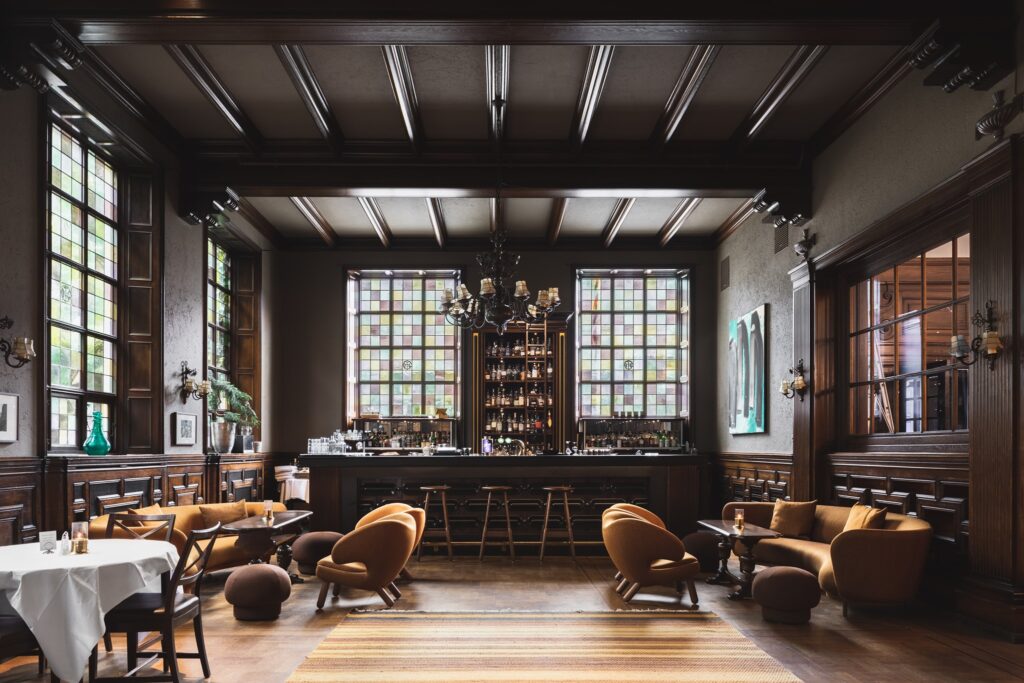 This will be our largest network meet to date, with participants coming from Business Academy Southwest (Denmark), Dania Academy (Denmark), University of Turku (Finland), University of Greenland (Greenland), Linnaeus University (Sweden), Icelandic Tourism Research Centre (Iceland), Lithuania Business University of Applied Sciences (Lithuania), Koszalin University of Technology (Poland), University of Gdansk (Poland), and of course, our hosts from Western Norway University of Applied Sciences (Norway).