We would like to give a warm welcome to our newest TourNord partner, the University of Gdańsk! We look forward to cooperating on tourism education and research, with particular focus on the Nordics and Baltics!
The University of Gdańsk is a large, multidisciplinary university and is increasingly involved in the tourism and hospitality sector. We are confident that their knowledge and experience will help strengthen the TourNord network!  A bit of information about the university can be found below.
The University of Gdańsk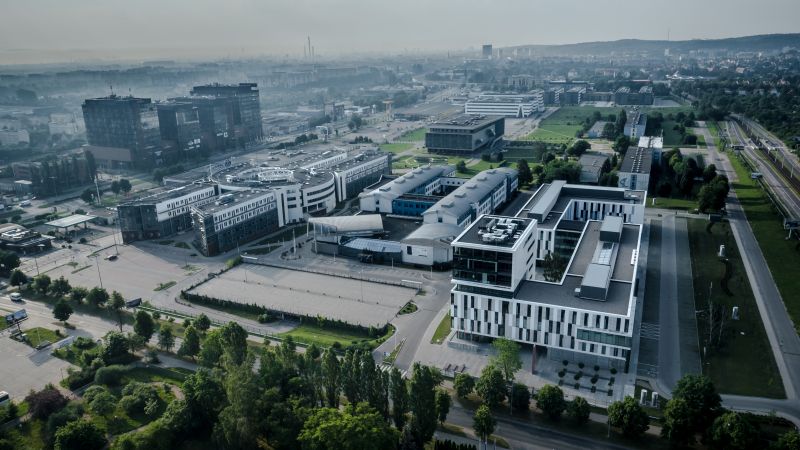 The University of Gdańsk (UG), located in Gdańsk (a city in northern Poland with over a thousand years of history) is at present the largest university in the Pomeranian region and has indisputable influence on the development of modern Poland, science and higher education. UG has eleven faculties with over 25 thousand students, doctoral students and post-graduates enrolled in such fields of study as Biology, Biotechnology, Chemistry, Oceanography, Quantum Physics, Pedagogy, Psychology, Law, Sociology, Spatial Management and Economic Sciences. The University remains faithful to its original 1970 motto – In mari via tua (The sea is your way), and its' maritime image is  reflected in many fields of study, specialities and research connected with the sea and in particular with the Baltic coast. The University is a valuable research centre devoted to sustainable development with educational programmes and research projects related to this important challenge. University of Gdańsk cooperates closely with the business sector in terms of education and scientific innovation.