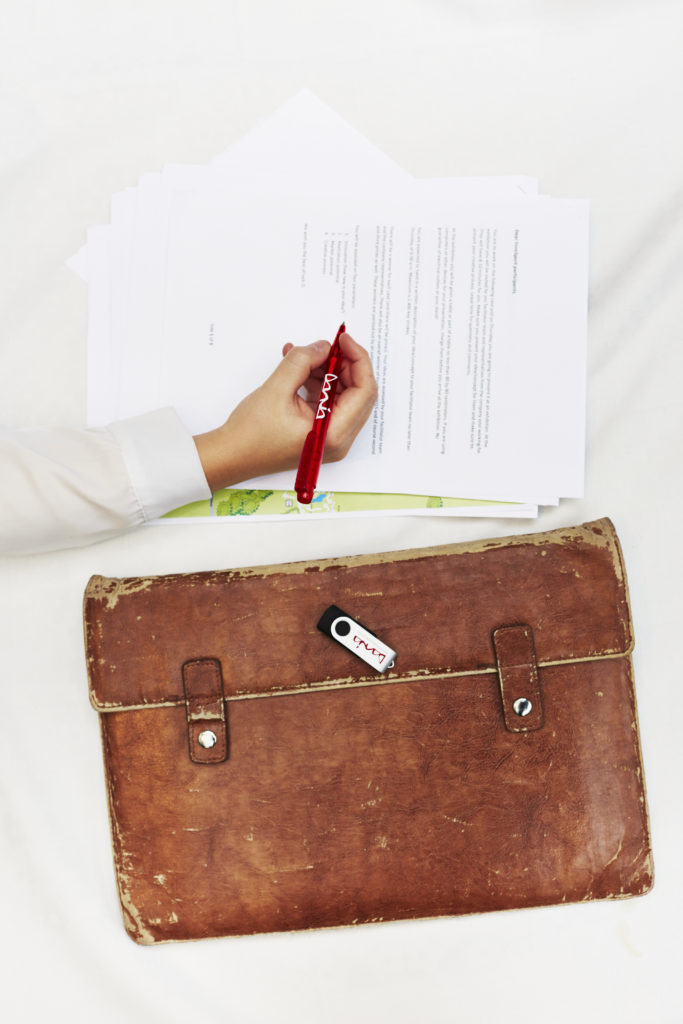 Henrik Pahus, Senior Project Manager R&D, expressed his excitement about joining the network:
"At Dania, we are strongly committed to working internationally within all fields connected to Research and Development. In that capacity, TourNord is the perfect network for us to participate in in regards to hospitality research. We expect, that the TourNord network will help us expand future cooperation between the parties involved, while at the same time help us to foster closer bonds with researchers within the field of hospitality in the partner countries.

Our primary motivation for participating is to gain new partners within R&D in the Nordic countries, and we look forward to the many new projects that TourNord will hopefully yield"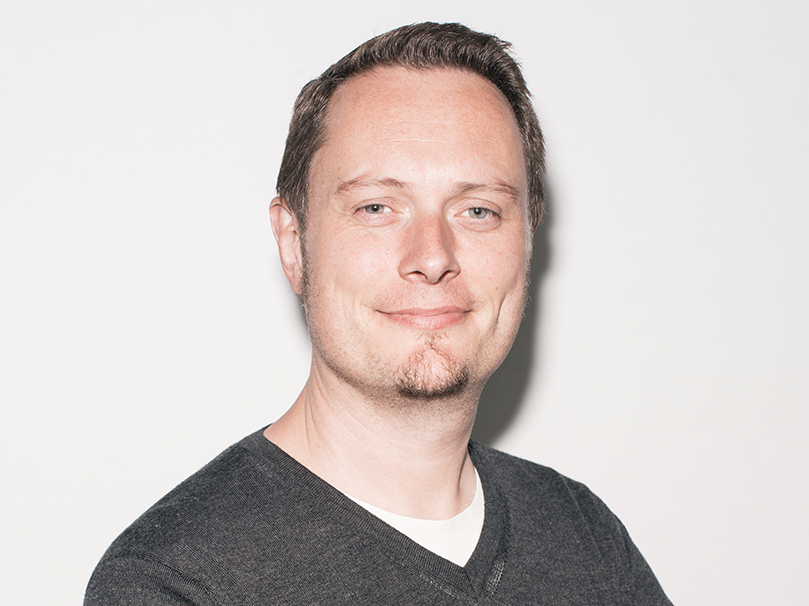 Welcome aboard Dania Academy!
Are you an institution in the Nordic (Denmark, Sweden, Norway, Finland, Faroe Islands, Iceland) or Baltic (Estonia, Latvia, Lithuania) countries working within education and tourism and want to join the TourNord network? Use our contact form to get in touch with us!